Build, market, and grow your business with BebaHost
Tip #1: Keep it simple
A keyword-friendly domain will help with SEO, but above all be sure to keep it simple and (ideally) memorable
Tip #2: Keep it brandable
Brandability is more important than ever. Be unique, but use alternative spellings of words with caution.
Tip #3: Be quick about it
The truth is that domains are registred very quickly and what's available today can easily be gone tomorrow; act fast!
. Africa
Sale! Kes 1900 /=.
one domain for the entire continent.
Web Hosting

First Month Kes 100
Great value, super-fast and secure. Host unlimited websites at no extra cost.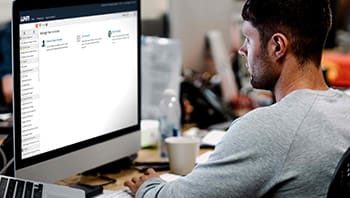 Business Hosting

First Month Kes 1000
Easier for you. Faster for your visitors. Perfect home for your business.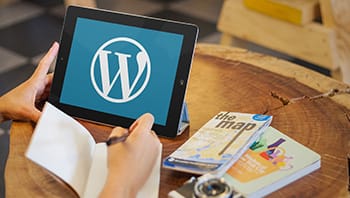 WordPress Hosting

First Month Kes 50
WordPress comes pre-installed with all the technical configuration is done for you.
Plesk Hosting

First Month KES 120
Fast & secure. Work faster with Plesk's feature-rich innovative control panel.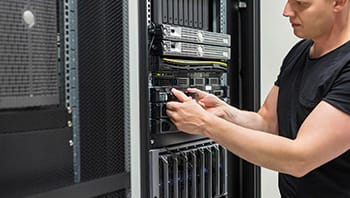 VPS Hosting

Starting at KES 899/mo
Great value, super-fast and secure. Host unlimited websites at no extra cost.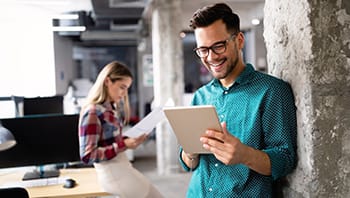 Domain Names

From only KES 339/1st yr
No hidden charges, transparent pricing. Register or transfer to us today.
Web Hosting
Hosting is what makes your site
visible on the web. We offer fast,
reliable plans for every need –
from a basic blog to high-powered site.
Designer? Developer?
We've got you covered too.
.
Manage your presence all in
one place and get found
online everywhere, including Google,
social media, Facebook, and
your customer's inbox..
Web Security
For your business to succeed,
customers need to trust that you'll
protect them from viruses, hackers and
identity thieves. Count on our security products
to keep your website secure, your visitors
safe and your business growing..
Why Choose BebaHost as Your Hosting Provider?
You're different. So are we. Let's grow together.
Our guarantee to you
Our expert sales and technical support
team is always on hand to help answer
your questions, getting you started or help you transfer to us not forgetting
growing your presence online with a gurantee of 100% uptime.
We are with you every step of the way.
It is our passion to provide
the best hosting. Whether you are starting up a personal website or already existing business website, BebaHost is the perfect solution for you.
Kenya's Trusted Registrar
We are the most trusted domain provider in
Kenya people trust us than
any other provider. Your online business success start by registering the right domain name.
FREQUENTLY ASKED QUESTIONS
We're here to help. Get in touch and we'll get back to you as soon as we can
How do I choose a domain that stands out?
Every domain is unique, just like every
physical address or telephone number. When registering a
domain remember to choose a name that really sets you apart and reflects your brand,
style or personality and also the type of name that your clients
will easily remember.
What are some tips when choosing a name?
Search for a domain name that's easy for
people to remember and spell. This approach can help establish
your brand and credibility. Unless your brand name is
already well established, purposeful misspellings will
just confuse potential clients and website visitors.
Which domain should I buy?
People will use domain name to
find you online, so choosing the right name for
your business can seem over whelming at times. But
don't get intimidated we're here to help you get online.
What if I need help choosing the right domain?
If you're still feeling over whelmed using your
domain name search, feel free to reach out to our amazing
support team, who are always on available to talk to you
and help you make right decision when registering your domain.